Estate Planning for the Over 65
Medicaid Planning for Nursing Home Benefits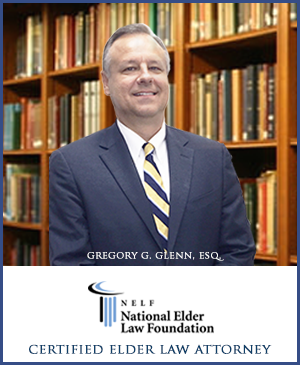 Video Information Libary
Have Medicaid or Estate Planning Questions? Watch Our "FAQ" Library of Answers.
Wills and Trusts
Long Term Care Planning for seniors
Probate avoidance planning
Personalized Service
Not just blanket "legal forms"
Powers of Attorney
Healthcare Surrogate Designation & Living Wills

20 years of experience developing medicaid plans for clients
Helping clients obtain Medicaid nursing home government benefits eligibility while setting up an asset preservation plan to save care costs.
Assisting clients navigate the Medicaid application and planning process

Advocating for clients injured due to improper care
Bed sores
Fractures
Dehydration & Malnourishment
Violation of residents rights resulting in physical injury.

Formal Probate
Summary probate
Ancillary probate