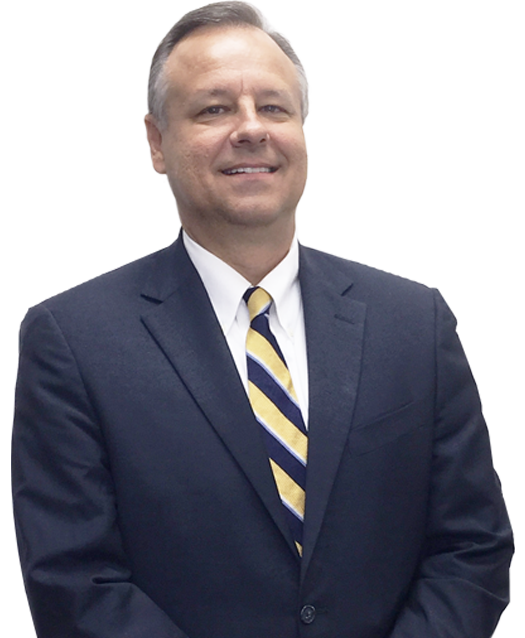 GREGORY G. GLENN – ATTORNEY
Certified Elder Law Attorney by the National Elder Law Foundation. Mr. Glenn has practiced elder law since 1995.
Member of the National Academy of Elder Law Attorneys (NAELA)
Board of Directors for the Academy of Florida Elder Law Attorneys
Member of the Elder Law Section of the Florida Bar.
Completed his legal studies at the University of Miami as a visiting student. Reeceived his law degree from MSU College of Law.
Medicaid Planning – Mr. Glenn has dealt with the Florida Department and Children and Families Medicaid application processing office in Broward County and Palm Beach County for years. He knows how to present an application, the proof and documentation those division office caseworkers require.
Veterans Benefits law – Mr. Glenn is a VA accredited attorney by the Department of Veterans Affairs General Counsel's office in Washington, D.C.
Prior to attending law school, Mr. Glenn worked as a staff accountant and business consultant with the former big eight accounting firm of Coopers & Lybrand. He also worked with Dunn & Roth CPA's where he prepared individual tax returns and studied different aspects of tax law. His business experience includes financial statement preparation, financial planning for individual's, and tax preparation and planning.
Mr. Glenn has presented topics regarding Medicaid law and Veterans Benefits law at numerous continuing legal education seminars for elder law attorneys throughout the years.
---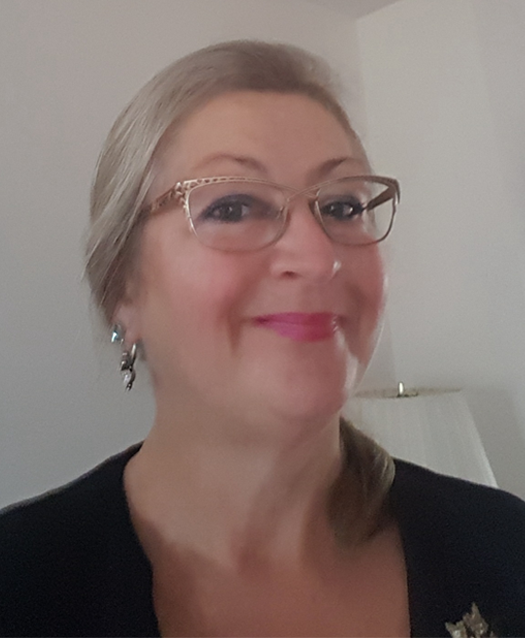 Mildred Quebedeaux comes to Gregory Glenn, P.A. after having spent over 14 years with the Florida Department of Children and Families. She was a Supervisor in the Economic Self Sufficiency Unit in Palm Beach County Florida.
As the department supervisor Ms. Quebedeaux was responsible for oversight of caseworkers review and processing of all nursing home (ICP) Medicaid benefits and Home Community Based (SMMC LTC) program benefits applications for benefits. Ms. Quebedeaux also worked closely with District legal counsel in suggesting cases for fair hearing, preparing for, attending, and testifying on behalf of the department at those fair hearings.
In her fourteen years of experience she has learned of the various Medicaid planning strategies and techniques utilized by elder law attorneys. Having worked closely with the department's legal counsel's office and the department's policy department, she has also developed a good understanding of the department's perspective on various Medicaid Planning strategies and techniques within the purview of the laws.
During my employment with the State Ms. Quebedeaux worked with State, Federal, and private agencies including CARES – Department of Elder Affairs, the Department of Veteran's Affairs, Agency for Persons with Disabilities, Your Aging and Disability Resource Center, Program for All-Inclusive Care for the Elderly, Hospice providers, local hospitals and nursing facilities and assisted living facilities in Palm Beach County.
Ms. Quebedeaux brings a wealth of hands on experience and knowledge from the state agency perspective and compliments Mr. Glenn's 20 years of experience helping families develop Medicaid Planning strategies that ultimately result in reducing a families stress and costs for long term care.
---
Gregory Glenn, P.A.
Renaissance Commons Executive Suites
1500 Gateway Blvd. Ste. 220
Boynton Beach, Florida 33426
561-347-1071
(The office building is East of the roundabout in the plaza building. Bar Louie is on the ground floor)
DIRECTIONS:
1. From I-95 take Gateway Blvd. exit.
2. Head West approximately 2 miles.
3. The office is Southeast corner of Gateway Blvd. and Congress.
4. The office is on the 2nd floor of the building East of the plaza roundabout above Bar Louie restaurant.
NOTE: There is a parking structure for the building on the North side of the building. (Park in any unreserved spot. You can enter the second floor suites from the 2nd floor of the garage.)