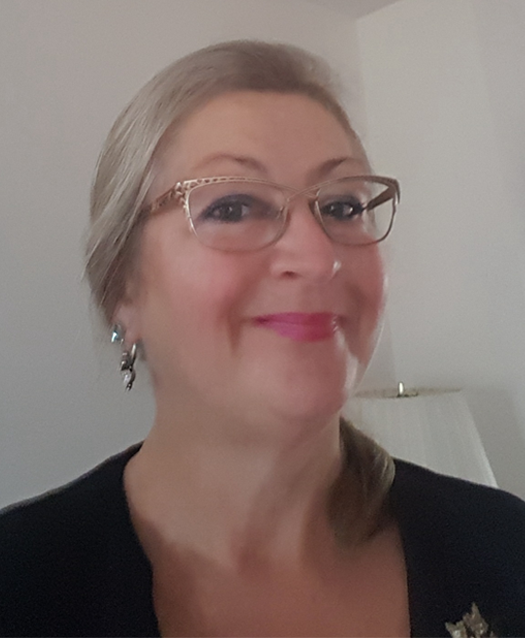 Mildred Quebedeaux comes to Gregory Glenn, P.A. after having spent over 14 years with the Florida Department of Children and Families. She was a Supervisor in the Economic Self Sufficiency Unit in Palm Beach County Florida.
As the department supervisor Ms. Quebedeaux was responsible for oversight of caseworkers review and processing of all nursing home (ICP) Medicaid benefits and Home Community Based (SMMC LTC) program benefits applications for benefits. Ms. Quebedeaux also worked closely with District legal counsel in suggesting cases for fair hearing, preparing for, attending, and testifying on behalf of the department at those fair hearings.
In her fourteen years of experience she has learned of the various Medicaid planning strategies and techniques utilized by elder law attorneys. Having worked closely with the department's legal counsel's office and the department's policy department, she has also developed a good understanding of the department's perspective on various Medicaid Planning strategies and techniques within the purview of the laws.
During my employment with the State Ms. Quebedeaux worked with State, Federal, and private agencies including CARES – Department of Elder Affairs, the Department of Veteran's Affairs, Agency for Persons with Disabilities, Your Aging and Disability Resource Center, Program for All-Inclusive Care for the Elderly, Hospice providers, local hospitals and nursing facilities and assisted living facilities in Palm Beach County.
Ms. Quebedeaux brings a wealth of hands on experience and knowledge from the state agency perspective and compliments Mr. Glenn's 20 years of experience helping families develop Medicaid Planning strategies that ultimately result in reducing a families stress and costs for long term care.